Video production company Matty D. Media is expanding into Pennsylvania and adding to its Kansas corporate videography team in the process.
Matty D. Media will be pursuing corporate video projects in several Pennsylvania markets.  Our video production company is now equipped to serve Pittsburgh, Philadelphia, and Scranton.  Company owner Matt DeSarle lives in State College, Pennsylvania.
Meanwhile, cinematographer Eric Scherbarth takes the lead in Kansas.
Scherbarth will continue filming local commercials and documentaries for Matty D. Media.  Scherbarth and DeSarle have co-produced projects in the Lawrence and Kansas City areas together since 2016.  Their workflow will remain.  DeSarle will continue as executive producer.  Scherbarth continues as the director of photography.
Kansas video production is inherently a niche business.  The national stock video libraries can't replicate what we gather on the ground.  We chase tractors for the perfect shot on a 100 degree summer day.   Farmer's markets double as our office.Also, don't call it "flyover country."  We produce documentaries that tell a different story.  We highlight health tech companies such as Deciphera and RBC Medical Innovations in videos.
Matty D. Media looks forward to taking its mix of rural and urban storytelling to a new state.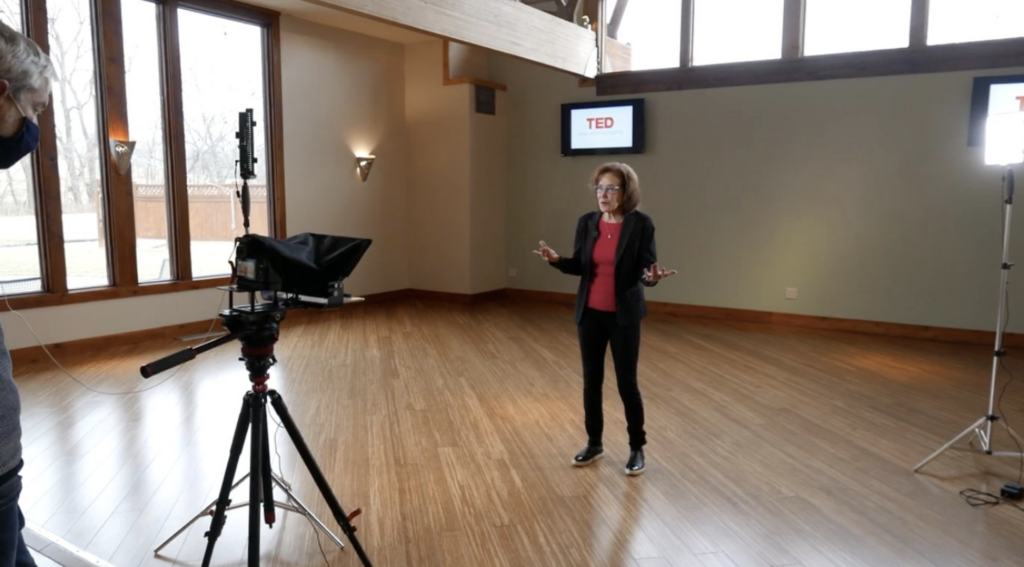 Matty D. Media executes a 6-step process for every video production.  Five of the six steps can be managed remotely (all but videography on-site).  Especially in the wake of COVID-19, we are making the process as seamless online for project partners to contribute input.
Meanwhile, our popular VHS to Digital service will continue in Lawrence.
Liam Chewning is taking the lead managing VHS to Digital transfers in our new office at 1611 St. Andrews Drive in Lawrence.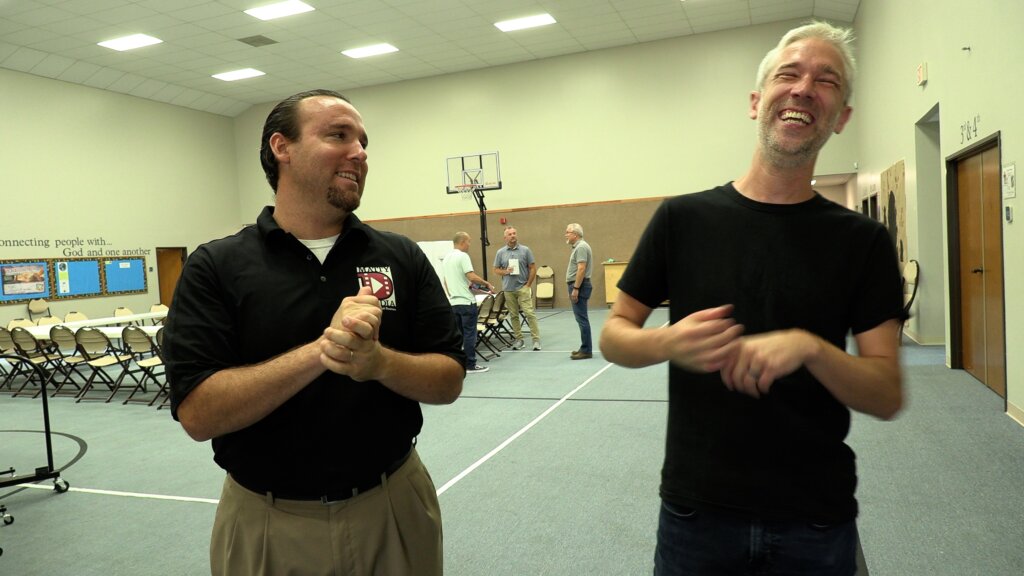 E-mail mattydmedia@gmail.com, call or text (785) 917-1999 for a free estimate on video services today.