Before you resurrect that vintage VHS footage by transferring to digital for social media fodder, we have VHS transfer tips for you.  We are a video production service that also transfers VHS tapes to digital files.  Click here to learn more about the service. 
We meet a lot of clients who don't know how much footage they have.  Some don't even know what is on the old tapes.  Others don't have a working VCR to review their old footage.
Luckily, there is help…
And the good news is that you don't have to ship your important tapes out of town!
About VHS to Digital Kansas City Service 
Matty D. Media has a VHS to Digital service for the Lawrence, Kansas and Kansas City areas.  We guide customers through the entire process.  Our clients automatically get access to download their digital files from the cloud.  We also offer extra delivery options like password-protected Vimeo links or DVD production.  Click here to learn more about the full service.  In the meantime, whether you're a new client or a new hire, here are some tips before the transfer recording begins.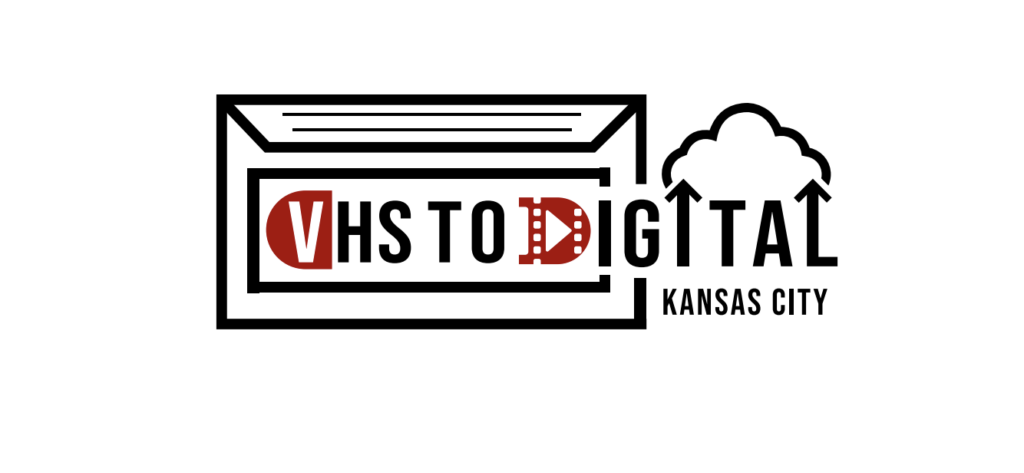 Tips Before Transferring VHS Tapes to Digital Files
How to Tell if My old VHS Tape has Footage on it?
Use a VCR to test if your tape has footage on it.  In fact, it doesn't even need to be a fully functioning VCR to perform this test.  It doesn't need to play the tape.  It only needs to rewind or fast-forward.  (There were also models produced that serve this function only).
If when you are fast forwarding and rewinding the tape and it shows the time code progressing (or moving up or down numbers), then it means the tape has something on it.  Conversely, If you are rewinding and the counter shows 00:00 or any stuck number, yes, that means there's no content on the tape.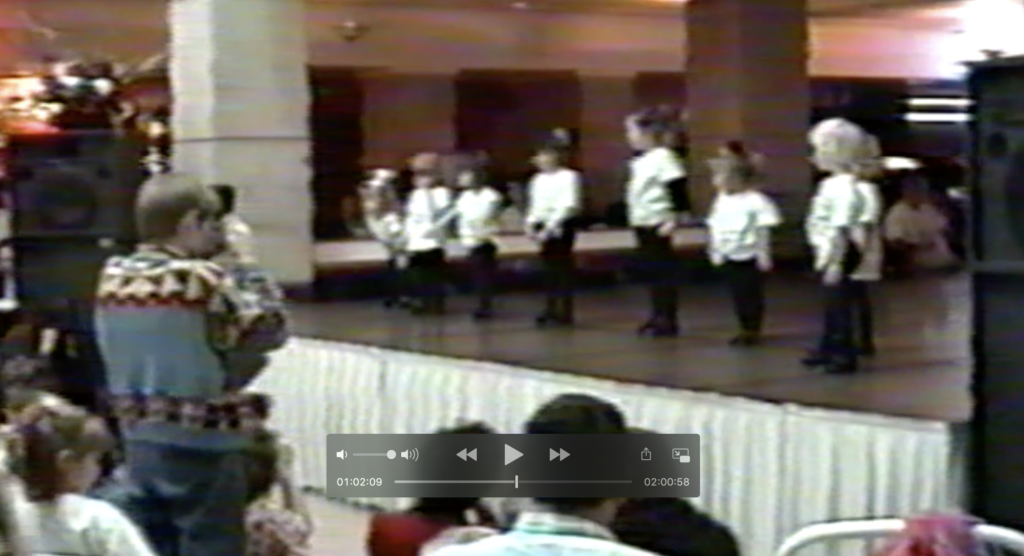 What is the 'Blue Screen of Death' for VHS Tapes?
Ever heard of the "blue screen of death"?  If you've ever worked in a busy office where Windows computers are used, you might be familiar.  It's the horrific sign of a computer stalling.  The blue screen of death may have shut down your entire workflow.  For many, it causes a visceral reaction.  It's a drama that makes heroes out of the IT team at work.
Unfortunately, the blue screen of death might show itself in VHS transfers too!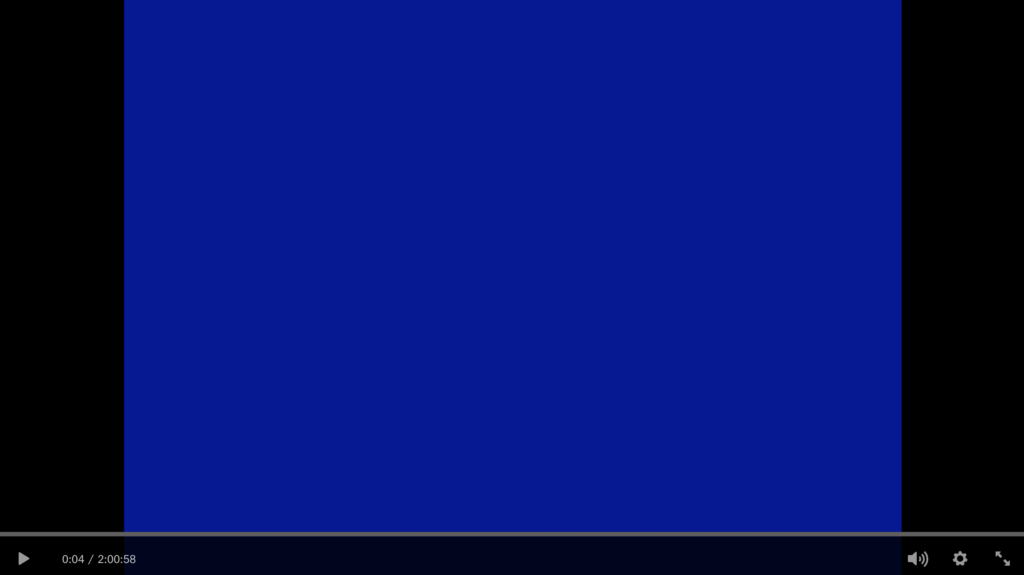 Pro tip:  The blue screen might be a sign that the original footage was transferred from another VCR once upon a time.  The blue screen would be the default feed that the VCR sends after the footage was (originally) played.  And so the blue screen might mark the exact minute where the original recording ended.  For example, if the blue screen arrives 48 minutes into the tape, you can be 95% certain that's the end of the family's footage on that tape.
Therefore, you can rewind the tape 48 minutes and set your clock for that transfer to take 48 minutes of real time.
The one caveat (and other 5% chance being) that there might be a blue screen between original VHS recordings.  In that case, fast forward from that mark to move forward and inspect the tape for more VHS footage before rewinding and starting the transfer.
What happens after transferring VHS tapes to Digital files?
Matty D. Media offers video editing services to create highlight videos and other memorable uses of your old VHS footage.  For more information about that and other delivery options, please visit our webpage that explains the full service.  
Matty D. Media is a limited liability company headquarter in Lawrence Kansas that serves Overland Park, Kansas City, Topeka, and surrounding areas.