Our VHS to Digital transfer service is now converting footage into digital files for clients in Junction City, Kansas!  We also serve Salina and Manhattan Kansas.
Call or text (785) 917-1999 to make an appointment today.
VHS to Digital conversion options
When you research ways to digitize your old footage, you are inundated with time consuming and expensive options.  A popular search result involves shipping your tapes out of town.  We have VHS to Digital transfer locations set up in Johnson City and Lawrence, Kansas.  Therefore, you don't have to ship your VHS tapes out of town!
Old video formats we digitize
Sorry, we do not transfer old family film.  However, if your tape plays in a VCR (or anything that looks like a VCR), we can likely transfer it for you.  We convert VHS-C, Hi8 video tapes, audio cassette tapes and traditional VHS models.
Costs to transfer VHS footage
If you look at national companies advertising a similar service, customers are charged $50 or more per tape.  Don't take our word for it.  Click here to see one of our competitors.  However, transferring a VHS tape never costs $50 or more with our service.  The cost to transfer a normal 2 hour VHS tape ranges between $25-$40.  Click here to see our current prices.
Benefits of digitizing VHS tapes
The footage on VHS tapes is deteriorating.  Transferring to digital media preserves the footage.  Once transferred, digital files can be shared anytime and anywhere.  Videos can be texted.  Digital files can obviously be shared on social media sites like Facebook and YouTube.
Transferring VHS tapes during pandemic
During the COVID-19 pandemic, our digital media professionals drive locally for curbside pickup and delivery of old tapes.  Tips for delivery drivers are appreciated.  However, this local delivery option is free to our clients.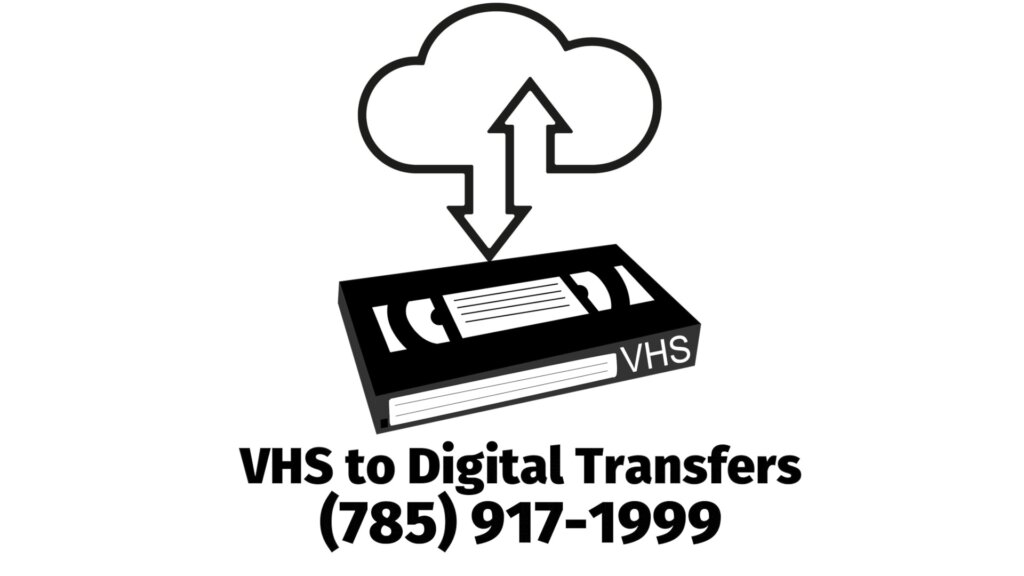 VHS to Digital is a service of Matty D. Media LLC.